Work
On the link you will find a listing of the files that are contained in the physical form of a USB.
The website is protected with a password. If you wish to access it, email me: tisa.neza.herlec@gmail.com.

NAVIGATION WITHIN THE USB:

'x' = what?/title of the work
+ = who?/names of co-creators
@ = where?/place
~ = insight into the backend of the file

-> Browse also by the intuitively chosen keywords, such as: absence, bird, composition, map, net, painting etc.

If I may suggest: 'the-constitution', 'semiotic-vision', 'the-fishnet', 'the-side-entrance', 'intertwinement', 'multimedia-digestive-circuit', ...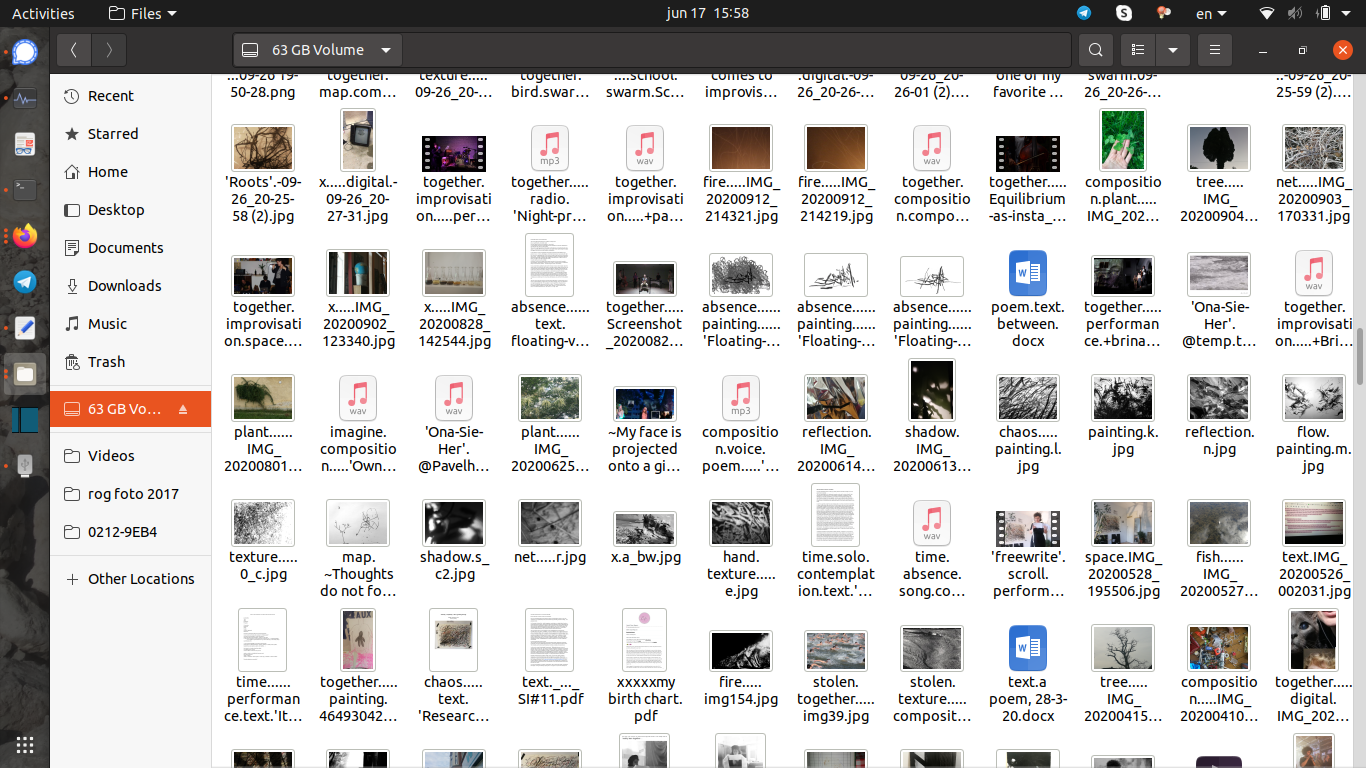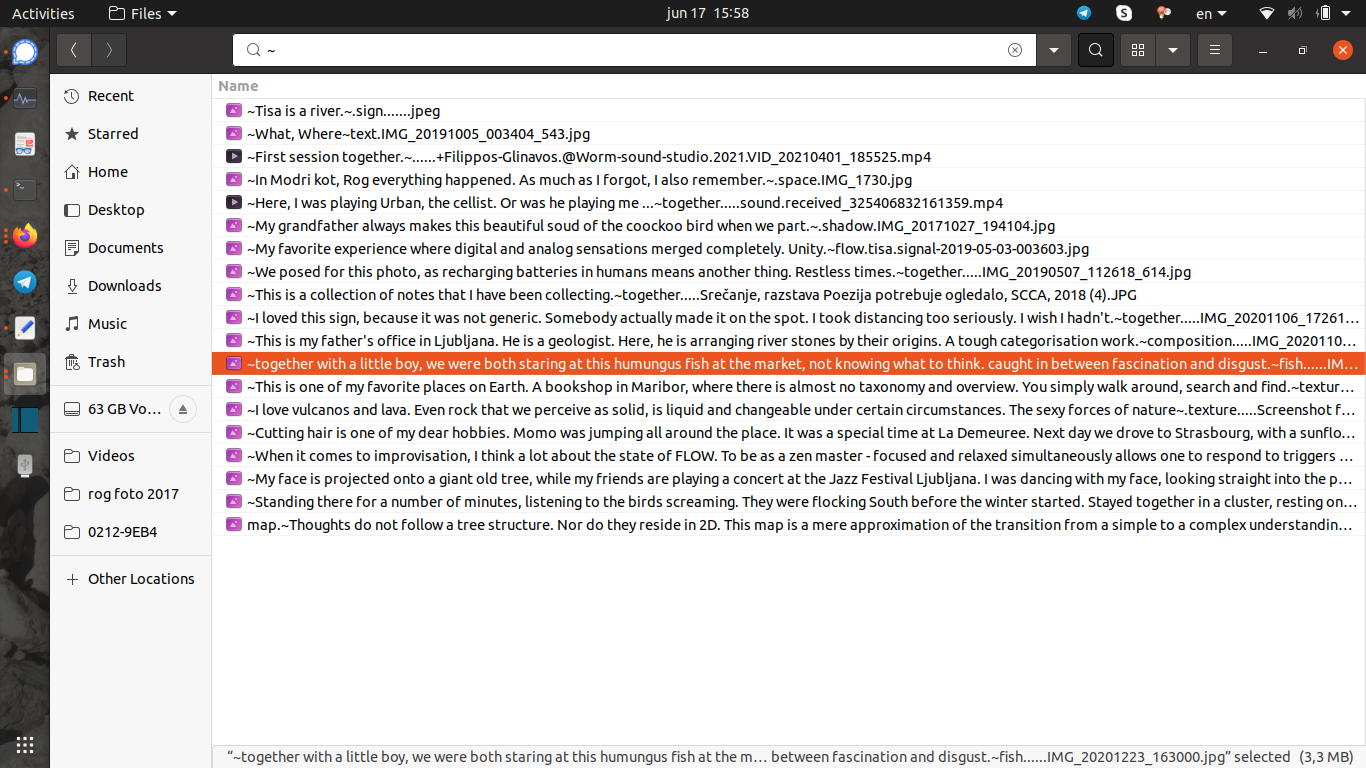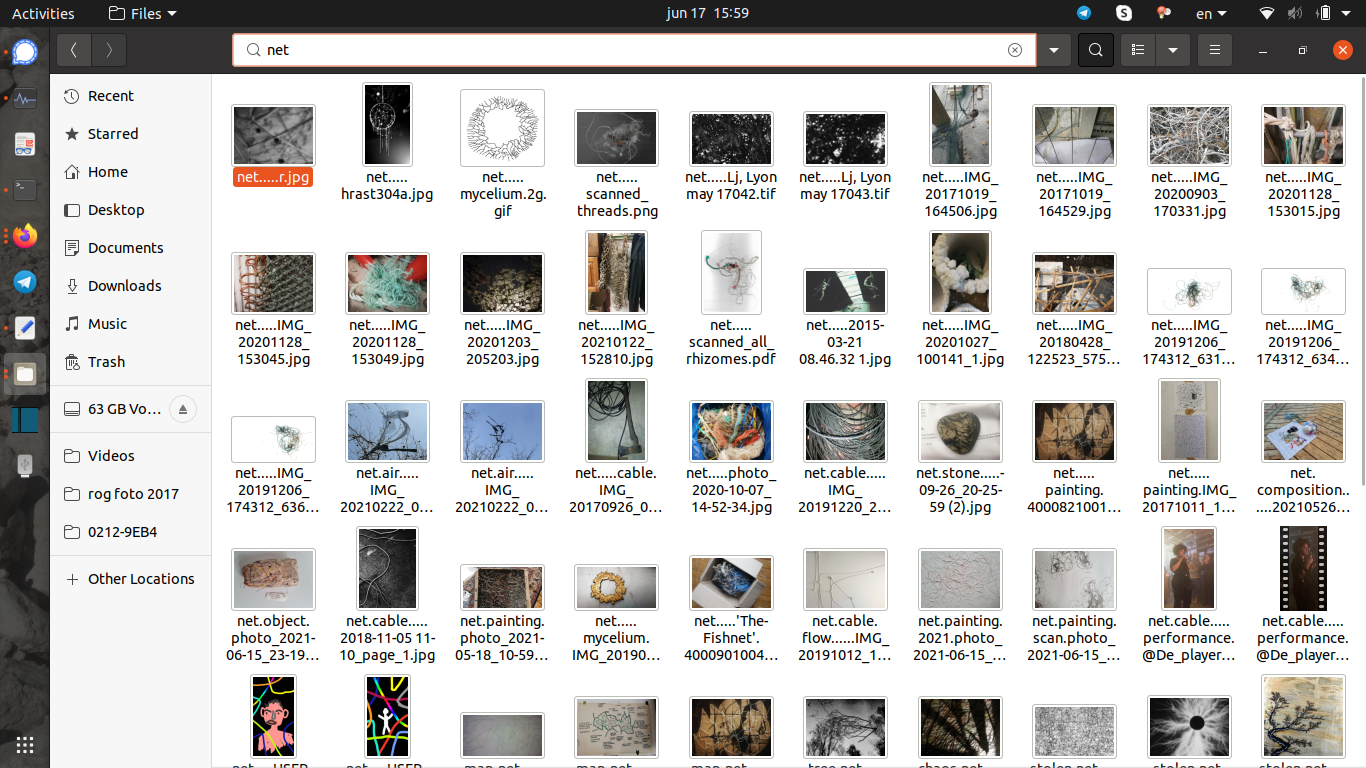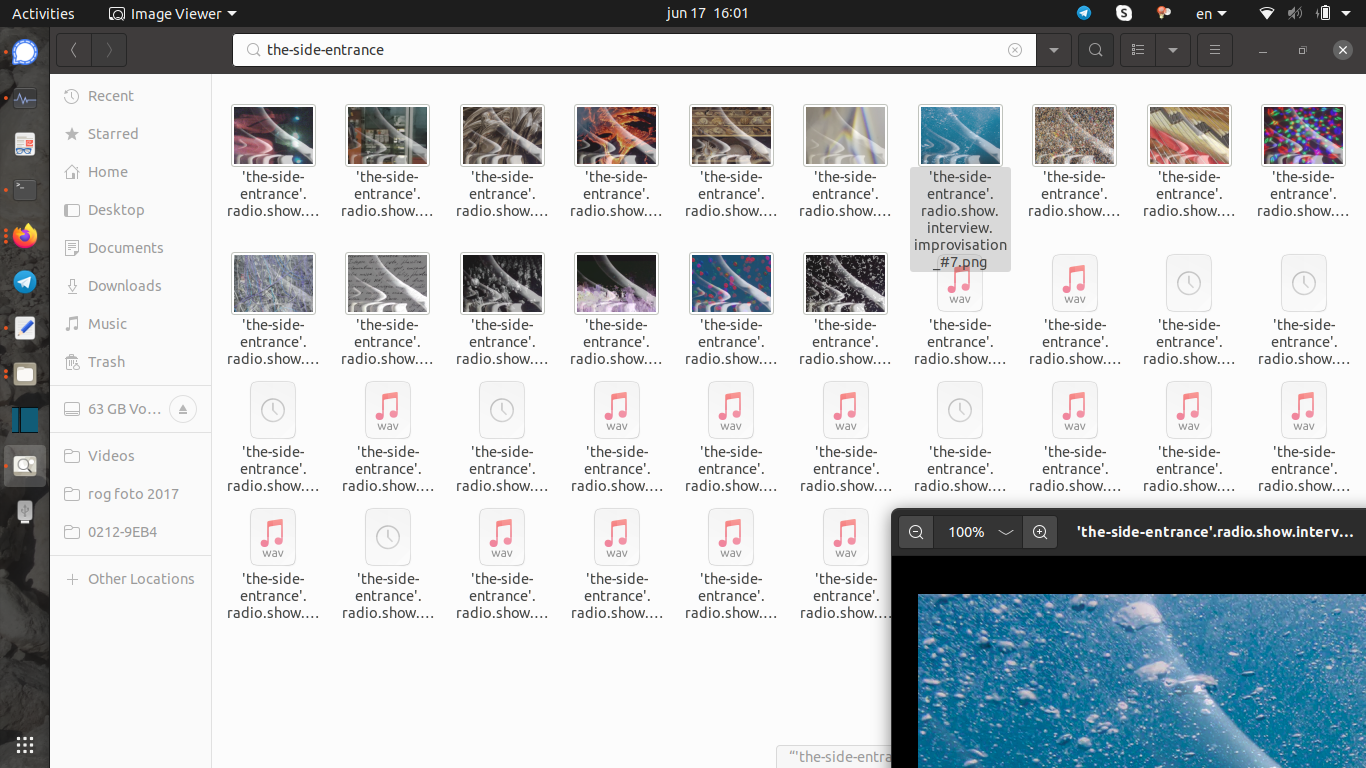 Publication